Payment and Finance System
How do I navigate to the Lumina Payment System?
You can use the Lumina Payment System to purchase points, view transactions and edit payment settings
Step 1: Sign in
Sign in to the Lumina Portal.
Step 2: Navigate to Lumina Services
Select Lumina Services in the left-hand menu to view your services, including the Lumina Practitioner area and Lumina Finance.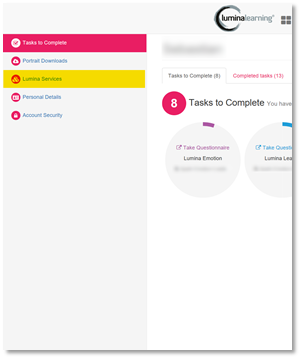 Step 3: Select Lumina Finance
Select Lumina Finance.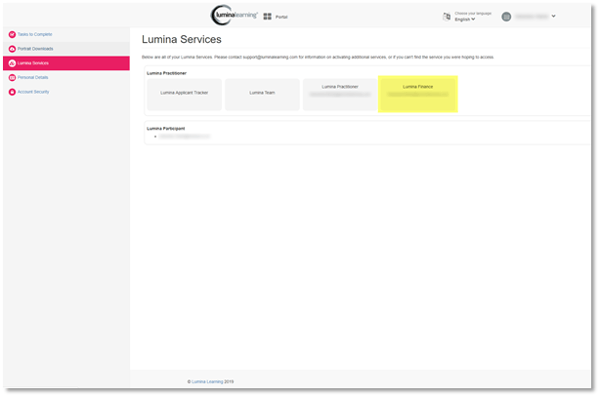 Note: if you have multiple Practitioner Profiles in one Lumina Account, you have a separate Lumina Finance Dashboard for each Profile.
Thank you for reading this guide!