Manage your Practitioner Profile settings
How do I change my Practitioner personal details?
You can change your personal details by going to Account Overview and then selecting View Personal Details from the main menu.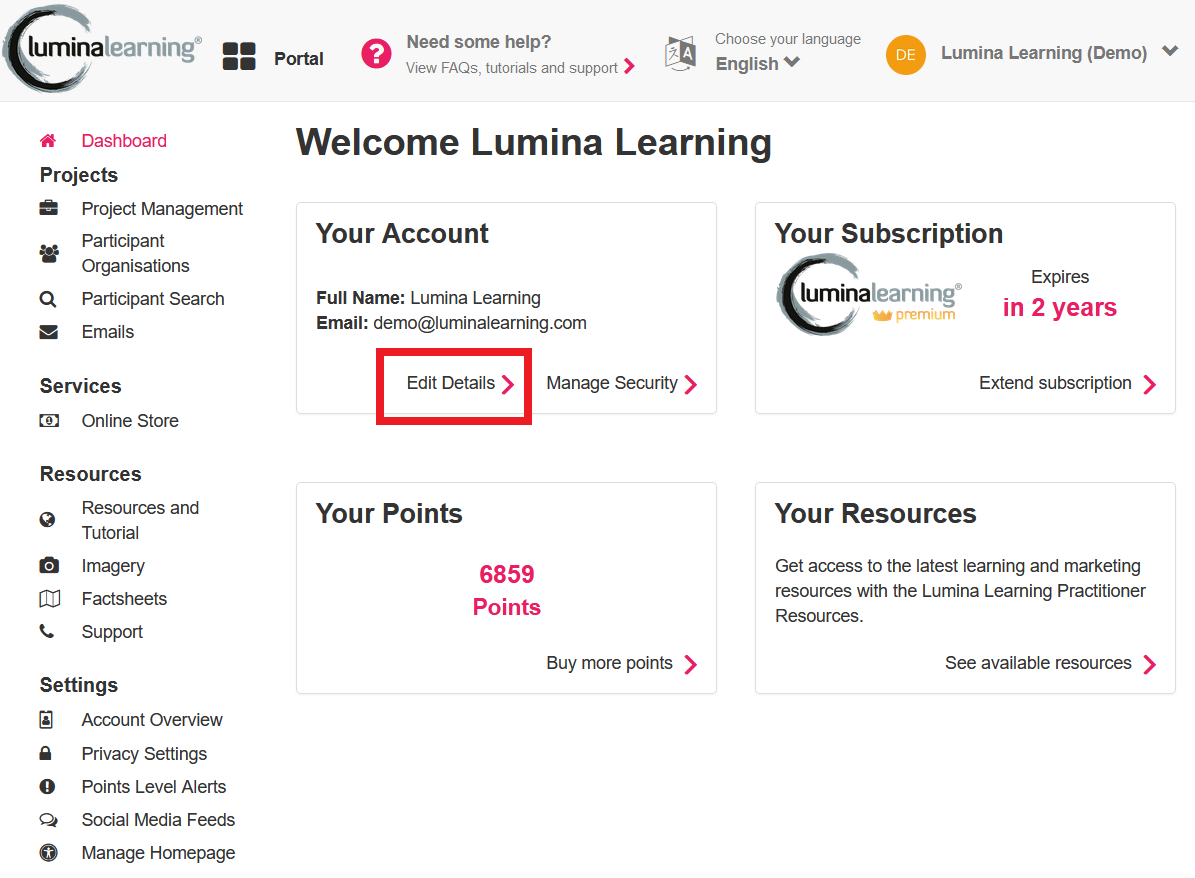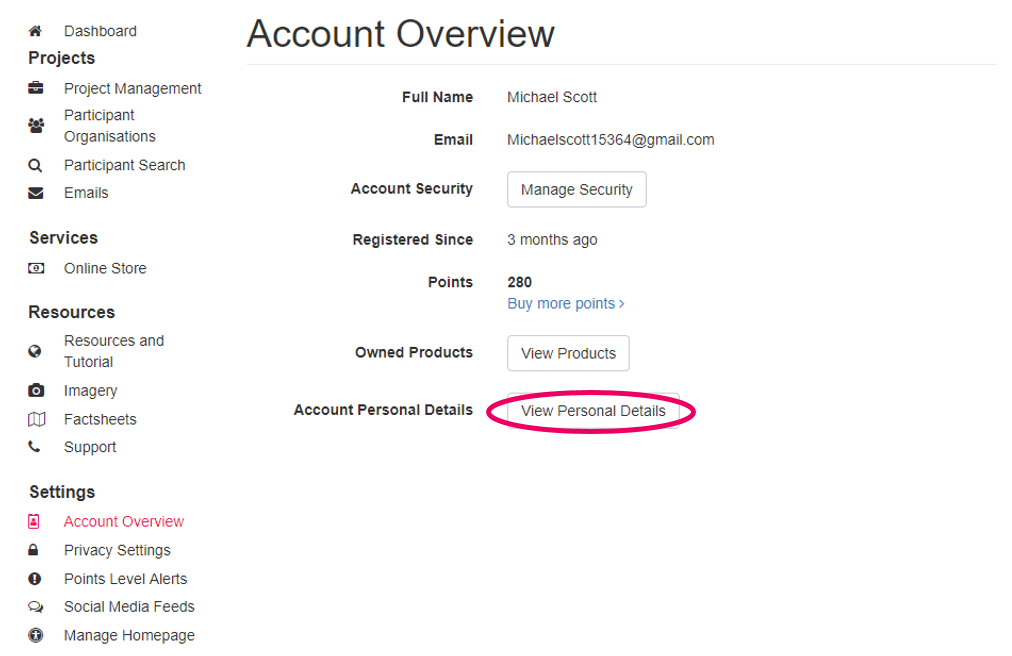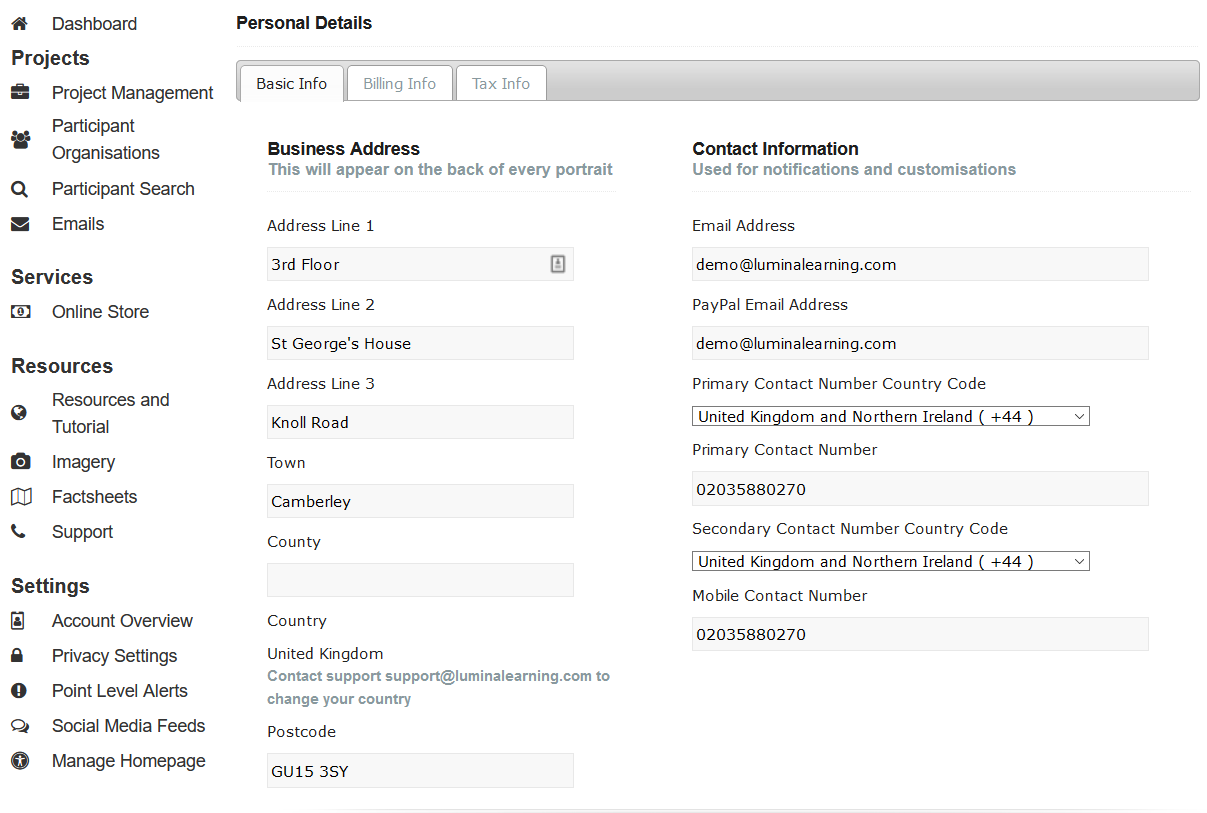 Here you can change your Business Address and your Contact Information. Note that your Business Address, Email Address and Primary Contact Number appear on the back of downloaded portraits (see below for an example).